Sky Harbor Airport Parking Lowest Rates!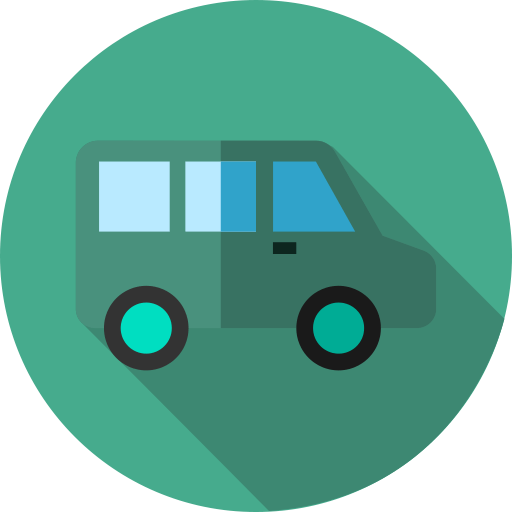 Only 4 Minutes From PHX Sky Harbor Int'l Airport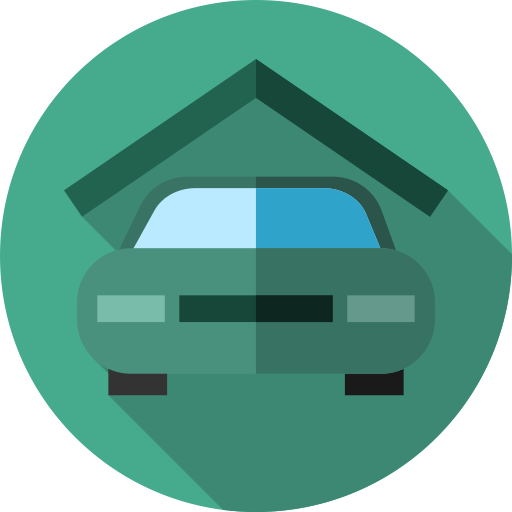 Covered & Uncovered Parking
Must make reservation for covered.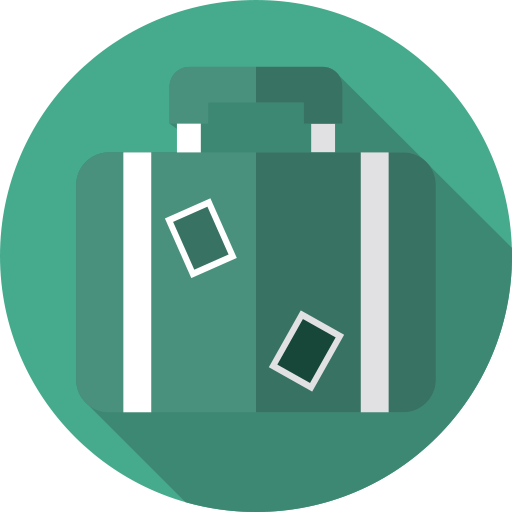 Luggage Assistance
Complimentary luggage assistance.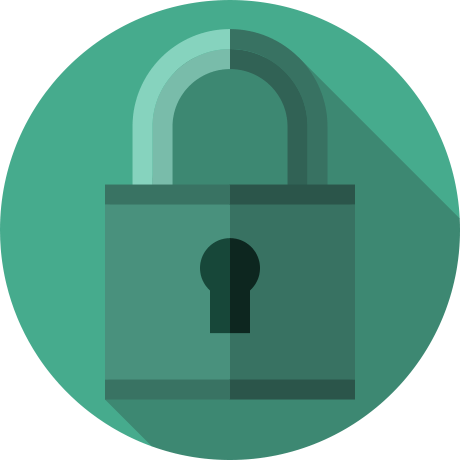 Secure Facility
Feel secure with our well-lit and fenced in facility.
Sky Harbor Airport Parking
Family owned and operated Phoenix Sky Harbor Parking!
Check out this video to see how easy and convenient it is to park at Sky Harbor Airport Parking!
Sky Harbor Airport Parking is an off-airport parking facility conveniently located only 4 minutes from terminal 4 at PHX. Sky Harbor Airport Parking is Phoenix's largest off-airport parking facility with covered and uncovered spaces available.
Sky Harbor Airport Parking operates 24/7 year around and provides a shuttle service that circulates the airport every 7-10 minutes. Our professional drivers will meet you directly at your vehicle within 5 minutes of your arrival on our paved lot, and then assist you with your luggage.
In addition, at night, our courteous drivers will not leave women customers until they are safely inside their vehicle. If any maintenance issues occur (dead battery or flat tire), our experienced drivers will provide assistance and get you on your way.
Testimonials
See what our Customers say about us!
"Just completed my trip today, and using Sky Harbor was the BEST deal ever! It was quick, organized, and very reasonable!"
– Sondra, Tollesen
"I have never had any issue with leaving my vehicle in the Sky Harbor Airport Parking. Love the convenience and reasonable rates!"
– Andrea, Phoenix, AZ
"The best service for a company I have had in a long time, left my laptop curbside and they went to great lengths to get it back to me, great prompt service every time I have used them, nice drivers"
– Linda
"The drivers are very courteous and Francisco, especially, is very professional."
– George M.
"FANTASTIC! I have been parking here since 1987, and the service is "FANTASTIC!"
– Captain Z.
"I have been parking with Sky Harbor for 20 years"
– Lloyd H.